School Cleaning Company in Liverpool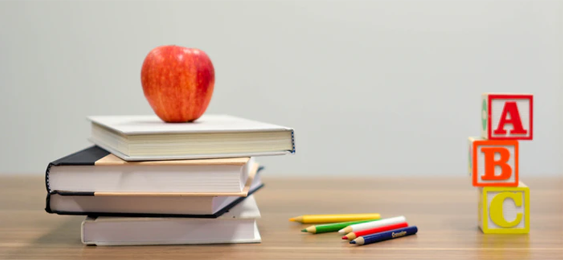 With schools getting back after the lockdown, maintaining high standards of hygiene has never been so critical, particularly in the classroom.
At Bromley Cleaning, we bring a family run business environment, good cleaning practices and attention to detail so that you can keep your school spotlessly clean and safe for your pupils.
We're a school cleaning company in Liverpool with an excellent track record. With the advent of Covid, we've also introduced new hygiene services such as our brand newultra-low volume fogging system to help you get a deep clean that keeps viruses and bacteria at bay.
GET IN TOUCH
FOR A FREE NO
OBLIGATION QUOTE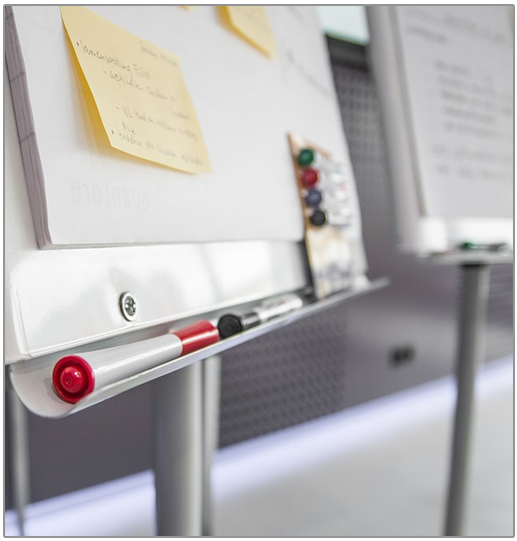 The Challenges of Maintaining a Clean School
Not only do teachers and heads need to contend with getting children back to school but they have a lot of other things on their plates at the moment, including organising testing so that pupils are kept safe.
Cleaning can be a nightmare for schools at the best of times and working with an experienced provider that knows how to deliver the standard you are looking for is essential. The virus can last for days on metal surfaces such as doorknobs, wooden or plastic furniture, even cardboard and glass.
Making sure that your pupils come into a freshly clean and hygienic classroom at the beginning of each day is only part of the challenge. It's important to increase your normal level of cleaning to help keep everyone safe and focus on areas that are likely to be high traffic areas when everything gets started again.
Why Choose Us as Your School Cleaning Company in Liverpool?
Many schools will have been planning for weeks for the return of their pupils, from kindergarten up to high school. Working with a school cleaning company you can trust is essential.
At Bromley Cleaning in Liverpool, we have several years of experience dealing with a variety of settings including schools. One of our key advantages is how we work with our clients to deliver bespoke solutions that work for them, rather than pushing inflexible, one-size-fits-all approaches.
Like many businesses in Liverpool and the rest of the UK, we've certainly had to up our game over the last 12 months. We've introduced new measures such as ULV disinfection which is specifically designed to hygienically clean surfaces including walls and ceilings as well as desks and chairs.
As a school cleaning company in Liverpool, we're only too aware of how headteachers are going to be challenged with maintaining hygiene standards over the next few months. All our staff are carefully vetted and fully trained, using the appropriate cleaning equipment to make your life a lot easier.
Our team managers ensure that you've always got someone on the other end of the line when you need to call and make changes or have something urgent that you want us to do.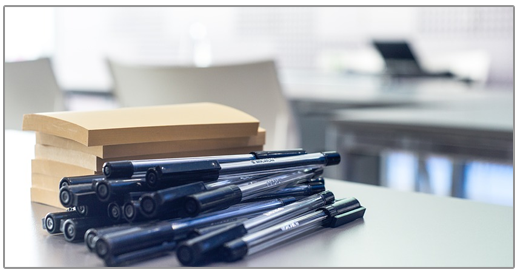 Contact Bromley Cleaning
As a family-owned business, we understand how important it is for schools to be open now and for pupils to get back to the classroom. If you want to partner with a cleaning company that understands and is responsive to your needs, contact the team at Bromley Cleaning in Liverpool today.