End of Tenancy Cleaning
Landlords have a lot to deal with, not least the work it takes to get their property ready for viewing after a tenant has vacated the premises.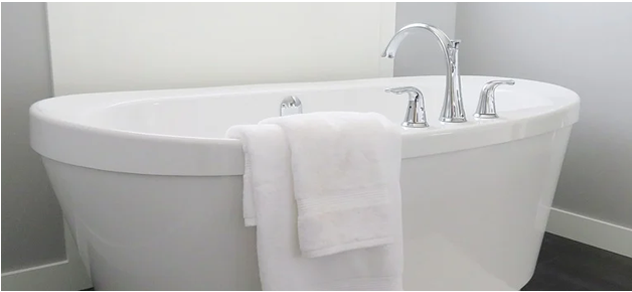 Whether it's a small flat or large house in the Liverpool area, Bromley Cleaning offers a tailored service that is designed to meet your needs as a buy to let landlord.
GET IN TOUCH
FOR A FREE NO OBLIGATION QUOTE
Why Hire End of
Tenancy Cleaning
Services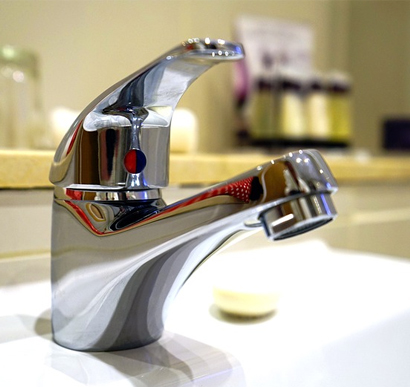 Getting your property ready to be lived in again may seem easy but it can take a lot of work. You might need to give the carpets a deep clean, for example, something which generally requires specialist equipment. You want the property to look perfect for when prospective tenants view it, so you can attract the best people. Getting into all those nooks and crannies can be hard work.
Building a relationship with a professional end of tenancy cleaning service saves you time and money. The longer your property is unoccupied, the longer you aren't earning any revenue. A service like ours means your solution is only a phone call away.
Get your property ready for viewing in next to no time.
Ensure that difficult areas are hygienically cleaned.
You don't have to hire or buy equipment to do the job and can have complete peace of mind that your cleaning service has covered all the bases.
Cleaning a property yourself can take a lot of time and effort and you can never be quite sure the job is done professionally. Our dedicated service can be tailored to your needs so you have 100% peace of mind all the time.
A professional cleaning service can also deal with emergencies – if you've had a tenant that has left the property suddenly and the place is in a mess, we can help you get ready for viewings in next to no time.
If you have more than one property, deep cleaning each time a tenant vacates can become a big chore. Our team work with you to provide the service you need, whenever you need it.
What Makes Bromley Cleaning Different?
There are several benefits if you are a landlord in Liverpool from hiring a company like Bromley Cleaning. For a start, we're a family-owned business with a lot of experience in dealing with small businesses and customers such as buy to let landlords.
We tailor our approach rather than dictate what needs to be done so you can be sure of getting an end of tenancy cleaning service that knows what they are doing. All our operatives are fully trained and vetted, they use the appropriate equipment and are there to deliver the service that you are looking for.
Whether it's an ongoing cleaning service that you are looking for or a one-off emergency clean after a tenant has vacated your property, you'll get the same high standards and attention to detail from Bromley Cleaning. We work with a range of landlords from those with whole portfolios to people who just have a single property.
Contact
Bromley Cleaning
In light of the Covid pandemic, we've also introduced our coronavirus deep cleaning services. We use ultra lowvolume fogging devices that are used to apply hygienic solutions that get rid of bacteria and viruses lying on surfaces. This can be used on walls and floors, counter tops and in rest rooms around your property as an added layer of protection. That means you can be sure, when you open up for the day, that you have a safe environment for everyone.