Car Dealership Cleaning Service in Liverpool
If you are searching for a high-quality car dealership cleaning service in Liverpool and the surrounding North West, Bromley Cleaning is a family-owned business with a great track record in the region. Over more than a decade, we've been delivering exceptional services for our commercial customers.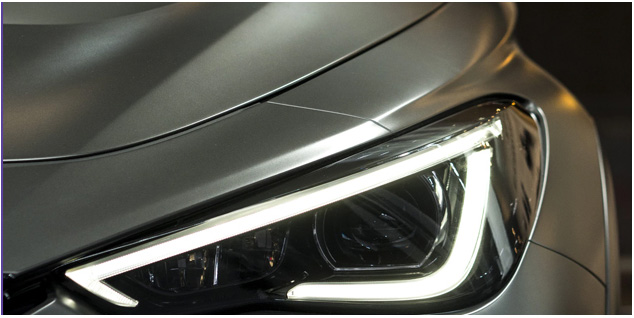 Our teams are fully trained and able to provide a highly flexible hygienic cleaning solution that meets the needs of your car dealership. We work closely with our clients across the Merseyside area to ensure they always get everything they need.
GET IN TOUCH
FOR A FREE NO OBLIGATION QUOTE
Car Dealership
Cleaning
in Liverpool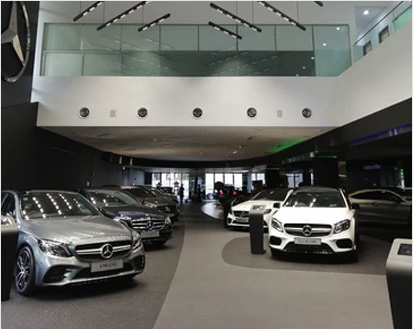 There's no doubt that looks can make a big difference when it comes to any retail outlet. If you run a car dealership, however, it's even more important. Of course, when it comes to areas where cars are on display, there are several challenges.
With wide-open spaces and expensive cars on the forecourt, it's critical to choose a cleaning service that not only delivers but takes great care at the same time. Car dealerships can present unique problems such as oil spills that require careful cleaning and the right equipment.A great car dealership cleaning service ensures that your commercial property always looks sparkling clean and that includes areas such as reception, back offices and those all-important toilet facilities. Other challenges include cleaning large areas of glass at the front of the dealership as well as making sure that floors are cleaned and waxed properly but also safe to walk on.
Why Choose Bromley Cleaning
We've provided our car dealership cleaning service across Liverpool and the surrounding area – everywhere from Crosby and Wavertree to Halewood and Huyton. We aim to work directly with dealership owners to deliver exactly the cleaning service that works for them, whether that's being flexible on times or choosing the specific areas in your business that must be attended to.
We're a family-owned business with more than 10 years' experience delivering high-quality cleaning services to businesses of all types across the Liverpool region.
Our operatives are fully trained and vetted to work in business environments such as car dealerships. They use the latest cleaning techniques and we pride ourselves in often going beyond the call of duty for our clients.
In recent times, we've introduced a coronavirus deep cleaning service. If you are worried about maintaining hygienically clean surfaces that protect your employees and customers coming to your car dealership, our ultra-low fogging system is state of the art and gives you complete peace of mind.
We don't simply dictate what cleaning service you need for your dealership but work with you to provide a flexible solution that exactly meets your needs.
If you have an emergency, our cleaning team can be onsite in next to no time and help you get your business back up and running again.
Contact
Bromley Cleaning
Whether you have a new car dealership or are looking to change your existing cleaning service to better meet your needs, Bromley Cleaning is a local, family-owned service that knows how to deliver.
If you are searching for an excellent car dealership cleaning service, contact our expert team today.